Hood Canal Bridge CAM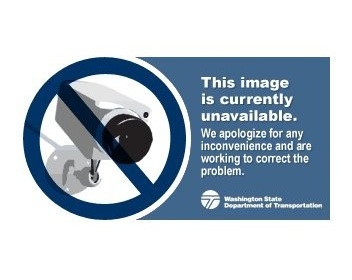 Slow Stick Racers
Welcome to the Olympic Radio Control Association (ORCA) web site. We are an AMA chartered aeromodeling club. We maintain a nice flying field and sponsor monthly organized aeromodeling events such as pylon racing and scale competitions.
Our flying field, Castleman Field is located just south of Port Gamble in north Kitsap County, Washington. Castleman Field is part of the Uplands Trails recreational site, managed by the
Olympic Property Group (OPG).
New members are welcome. You will enjoy our well-maintained grass runway, and facilities. Members meet on the second Wednesday of each month (except December) at 19:00 (7:00 PM). See the Upcoming Events in the right hand column for details. Also see the About Us page for additional information on meeting times and membership.
Club members are available to assist new pilots in learning to pilot their aircraft, or simply offer friendly advice on equipment setup. Paul Below, a fellow club member wrote the following article on getting started.
For additional information and membership application forms, please visit the Membership page on this website.
Castleman Field
The picture on the left was taken from a remote camera on an RC Model flying above Castleman Field. It shows Paul's Radian Glider in flight. The old Port Gamble Sawmill is in the upper right corner of the picture.
Our Snipe Classes of racing airplanes are designed, developed, and produced by John Castleman of Castle Craft Hobbies in Poulsbo, WA (360 779-4828). The E-Snipe (electric) and Gutter-Snipe(fuel) planes are available through his shop. We hold races for both of these classes of airplane on the first Saturday of the month, February to November. See our Upcoming Events to the right.
We also have GWS Slow Stick Events on the second Saturday of the month, February to November. The Slow Stick is easy and quick to assemble and a good first RC Model.
Come Fly with Us